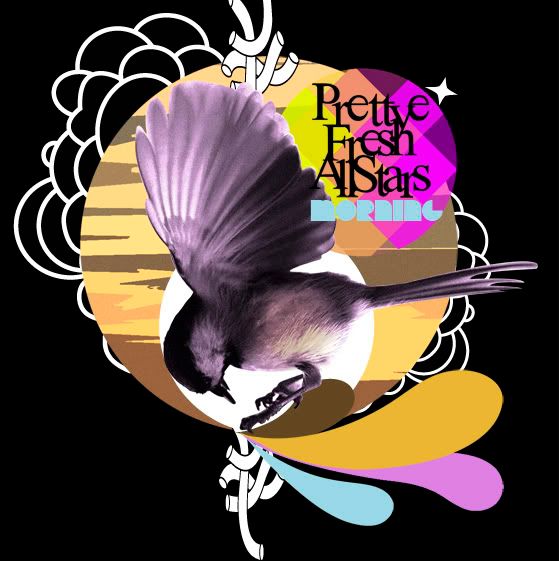 Practicamente es un disco perfecto para despertar temprano por la mañana, con animos, buen humor, para los suspiros mañaneros, que despertó esa persona la noche anterior, o que aún se encuentra contigo en la misma habitación, ideal para hacer el desayuno el fin de semana acompañado de un buen café y conmemorar un día más.
Track List:
1. The Telephone Call.- Chromatics
2. Night Drive.- Chromatics
3. Body Breaks.- Xiu Xiu & Devendra Banhart
4. Horse And I.- Bat For Lashes
5. Down The Line.- José González
6. Galaxy Of The Lost.- Lightspeed Champion
7. Wet And Rusting.- Menomena
8. Graveyard Girl.- M83
9. Le Soleil Est Près De Moi (Buffalo Daughter Remix).- Air
10. Death to Feelers.- Matthew Dear
11. Wildcat.- Ratatat
12. Weird Fishez (AmpLive Remix).- Radiohead
13. Touch Too Much.- Hot Chip
14. Look.- Sébastien Tellier
15. Between the Rent (Captain Crunk Remix).- Snowden
16. Heartbeats (live).- The Knife
*Se escucha mejor con iTunes en reproducción con fundido de 12 segundos.